AUXILIARY EQUIPMENT --> Thermal Controller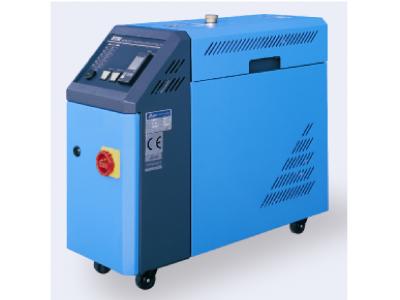 Thermal Controller

-High precision P.I.D. temperature control with accuracy ± 1 ºC and save 30% of heating power.

-Two sets of thermocouples can be used separately or jointly.

-Imported electrical parts.

-Rapid temperature adjustment in both up and down direction.

-Stable temperature.

-Well designed alarm system.

-Japanese flow design for easy operation and maintenance.